Brain teasers
1: What can you catch, but never throw?
2: When asked how old he was, Matthew said "in two years' time, I will be twice as old as I was five years ago." How old is he?
3: What disappears as soon as you say its name?
Spot the difference
There are 5 differences between these two photos – can you spot them all?
Here's the original: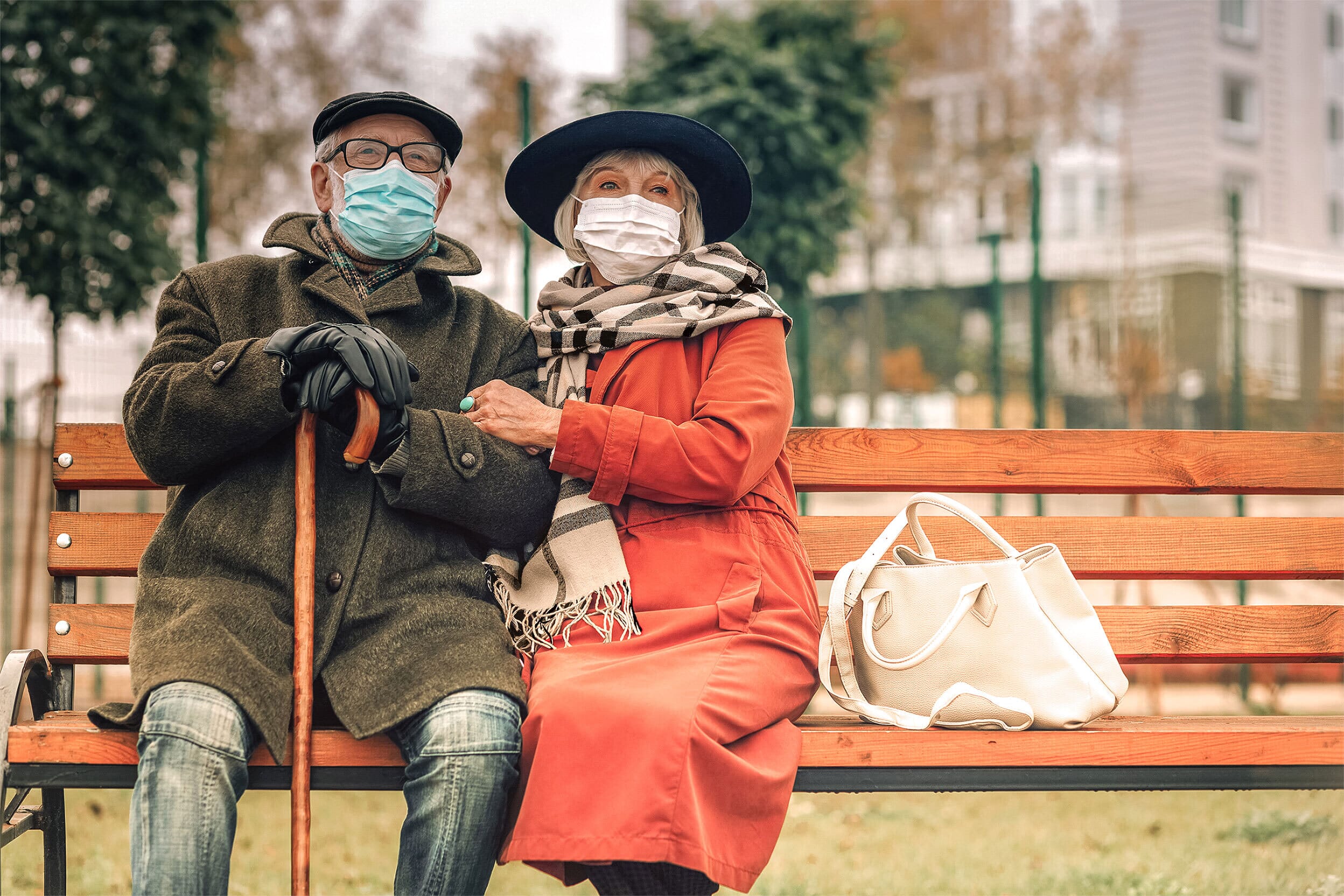 See if you can spot what's changed below!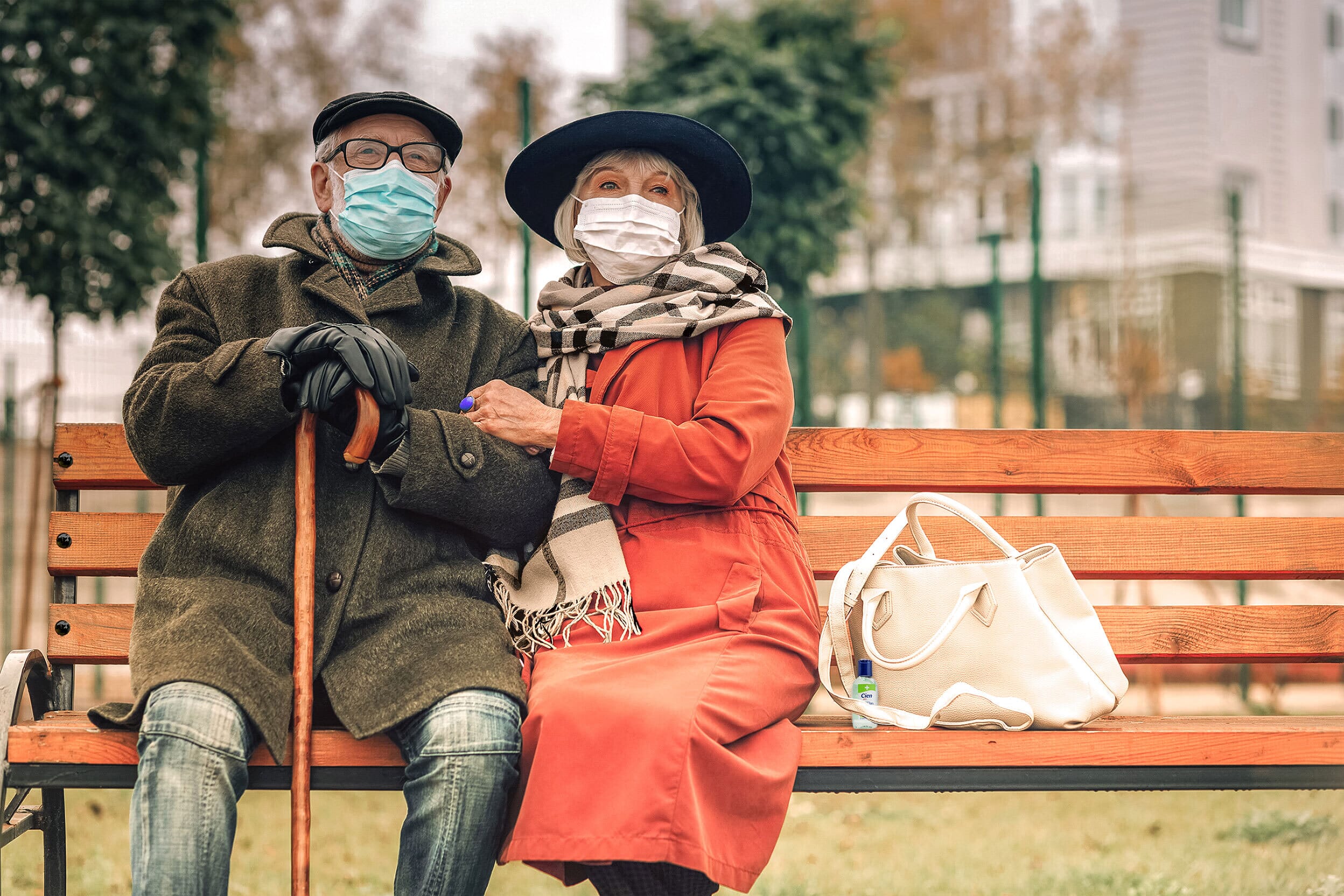 Test your knowledge
Do you know the answers to these general knowledge questions? Answers are at the bottom of the page
Q1: Which amazing ex-serviceman raised over £30million for charity by walking laps of his garden?
Q2: To safely socially distance, how far away should you try and stay from other people?
Q3: Which is closest to the sun, Jupiter or Saturn?
Q4: What is the smallest mammal on Earth?
Q5: Who was the Prime Minister of the UK in 1995?
How did you do?
We hope you had fun with those, be sure to let us know on Facebook how you did.
Not sure if you're right? Keep scrolling for the answers.
Stop scrolling if you're not ready to see the answers yet!
The answers
Brain teaser answers:
1: A cold
2: Matthew is 12!
3: Silence
General knowledge answers:
A1: Captain Sir Thomas Moore
A2: You need to keep 2 metres distance between you and people from outside your household, where possible.
A3: Jupiter
A4: The Bumblebee Bat, also known as Kitti's Hog Nosed Bat, that has a body no bigger than a large bumblebee.*
A5: John Major
Spot the difference: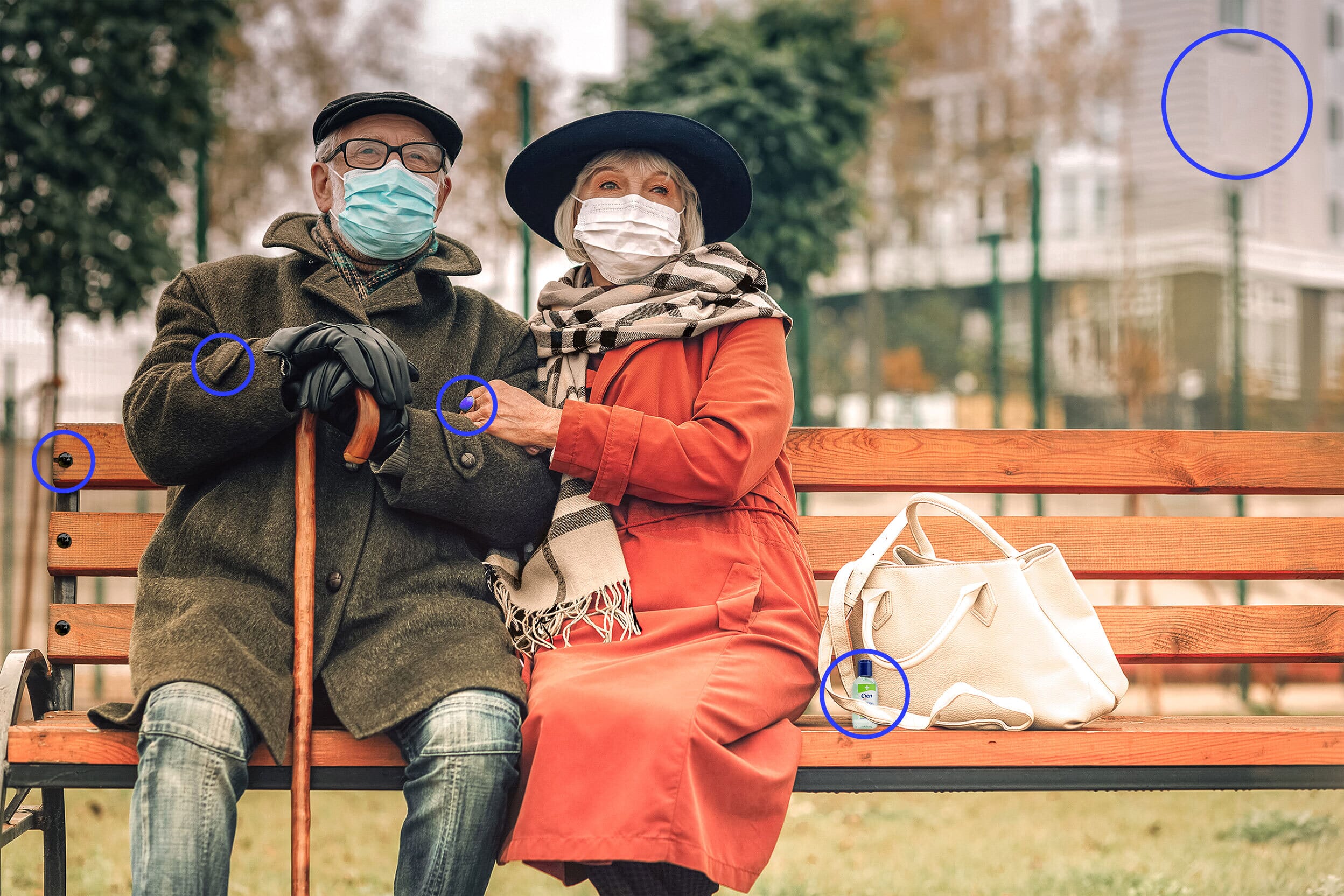 Don't forget to let us know on Facebook how you did!
*https://www.guinnessworldrecords.com/world-records/70467-smallest-mammal