Maintaining relationships with friends and family can sometimes be tricky to navigate, but it's these social connections that can bring real depth and positivity to our lives. Check out the suggestions below for how you could keep in touch with people, and where to turn if you need a little help with technology or are feeling the sting of loneliness.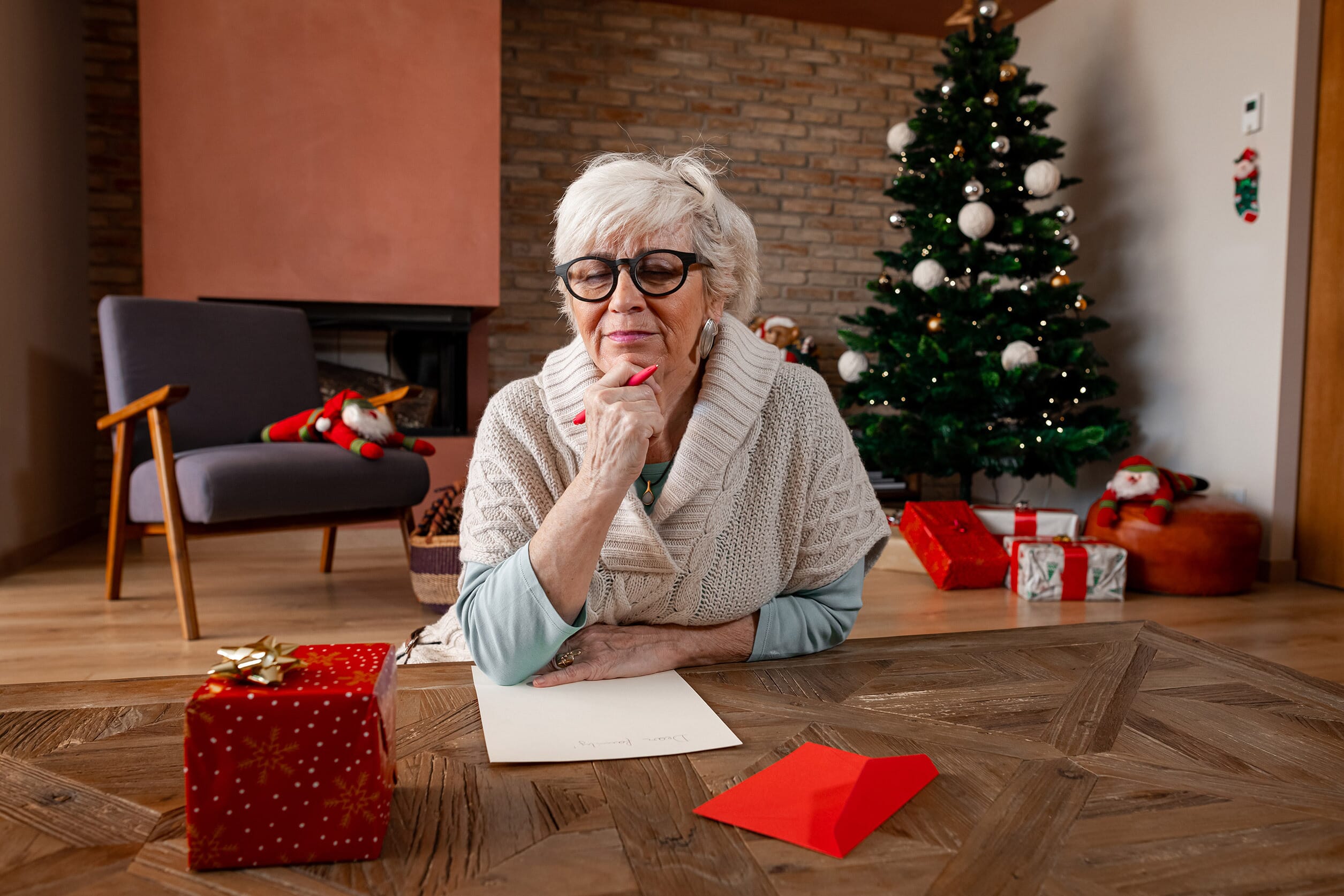 Write a letter
Nowadays most of what comes through the post is either something serious and official (like a bill or a letter from the doctor) or junk, so receiving a handwritten letter from a friend can feel extra special. It can also feel quite meditative to get your thoughts down on paper and reflect on what you've been getting up to.
If you want to write a letter or card but find writing a little difficult, we have a range of writing aids that may be able to help.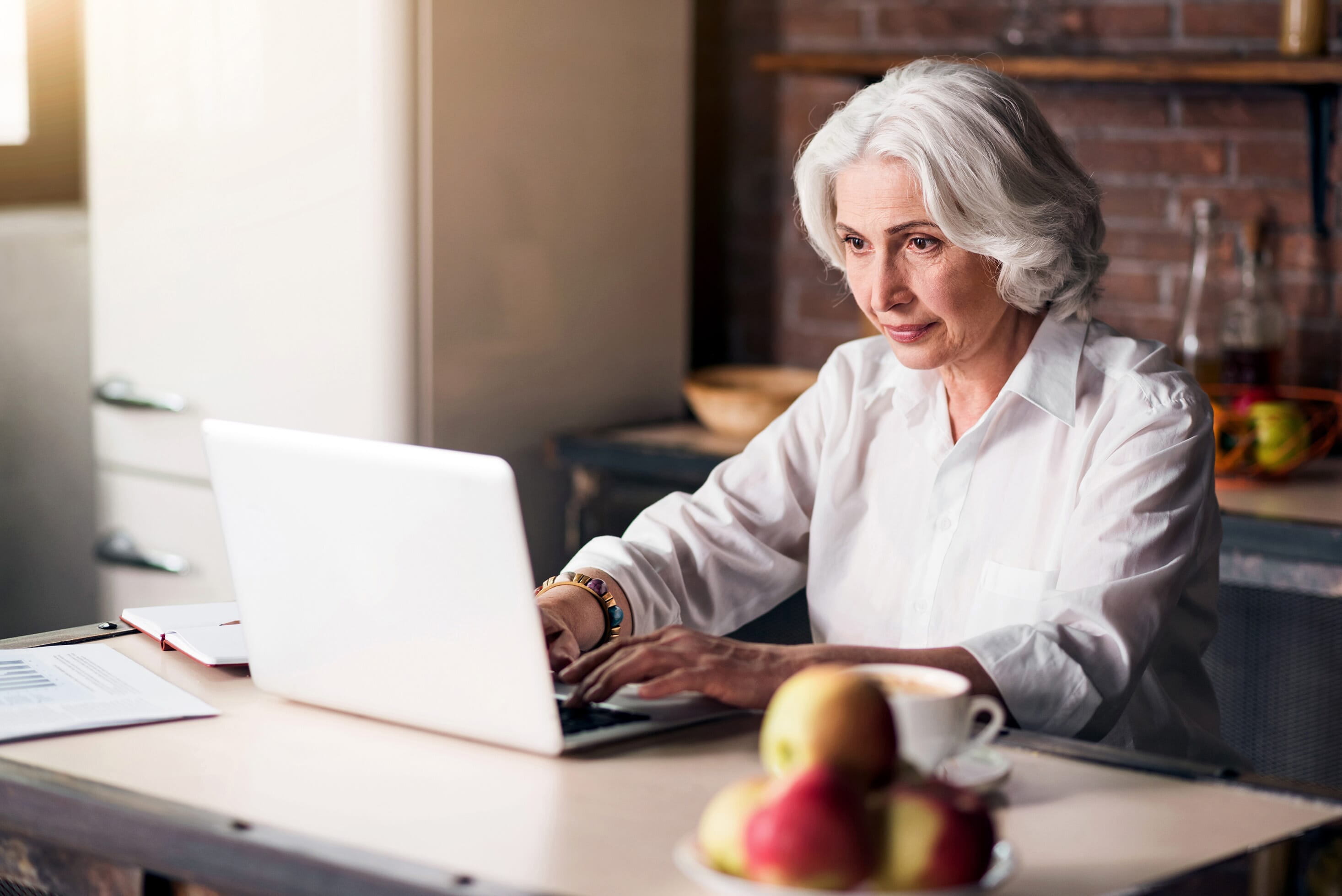 Keep in touch over email
Letter writing isn't always practical for everyone, especially if you want to avoid the extra cost of a stamp and letter-paper. If you're comfortable using it, email can be a brilliant alternative that allows you to share your news (and check your spelling) without the need to venture to a post box when you're finished.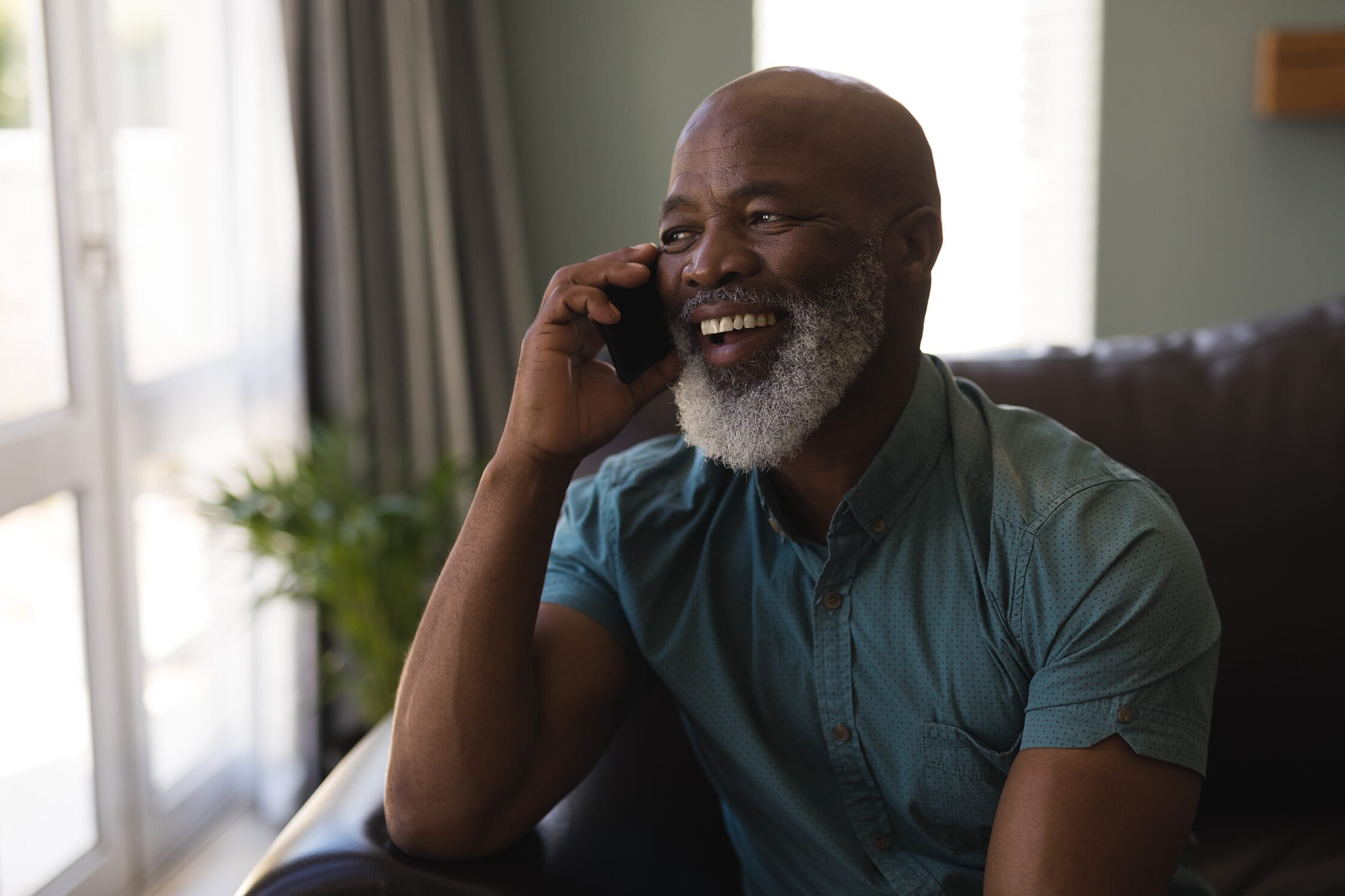 Pick up the phone
Hearing the voice of someone you care about can really soothe the soul. Pick a time to call them when they're more likely to free, like the weekend if they work full-time. Try organising a regular phone date with them too, that way you'll be able to keep in touch in a way that's convenient for both of you.
If you've been struggling to hear people when you're talking to them on the phone, it might be time to get your hearing tested to see if you perhaps need a hearing aid to help you out. You might also find it useful to try an amplified telephone as these increase the volume making it easier to hear people. If you've been having vision troubles, you may find that a telephone with large buttons or photos will be easier for you to use.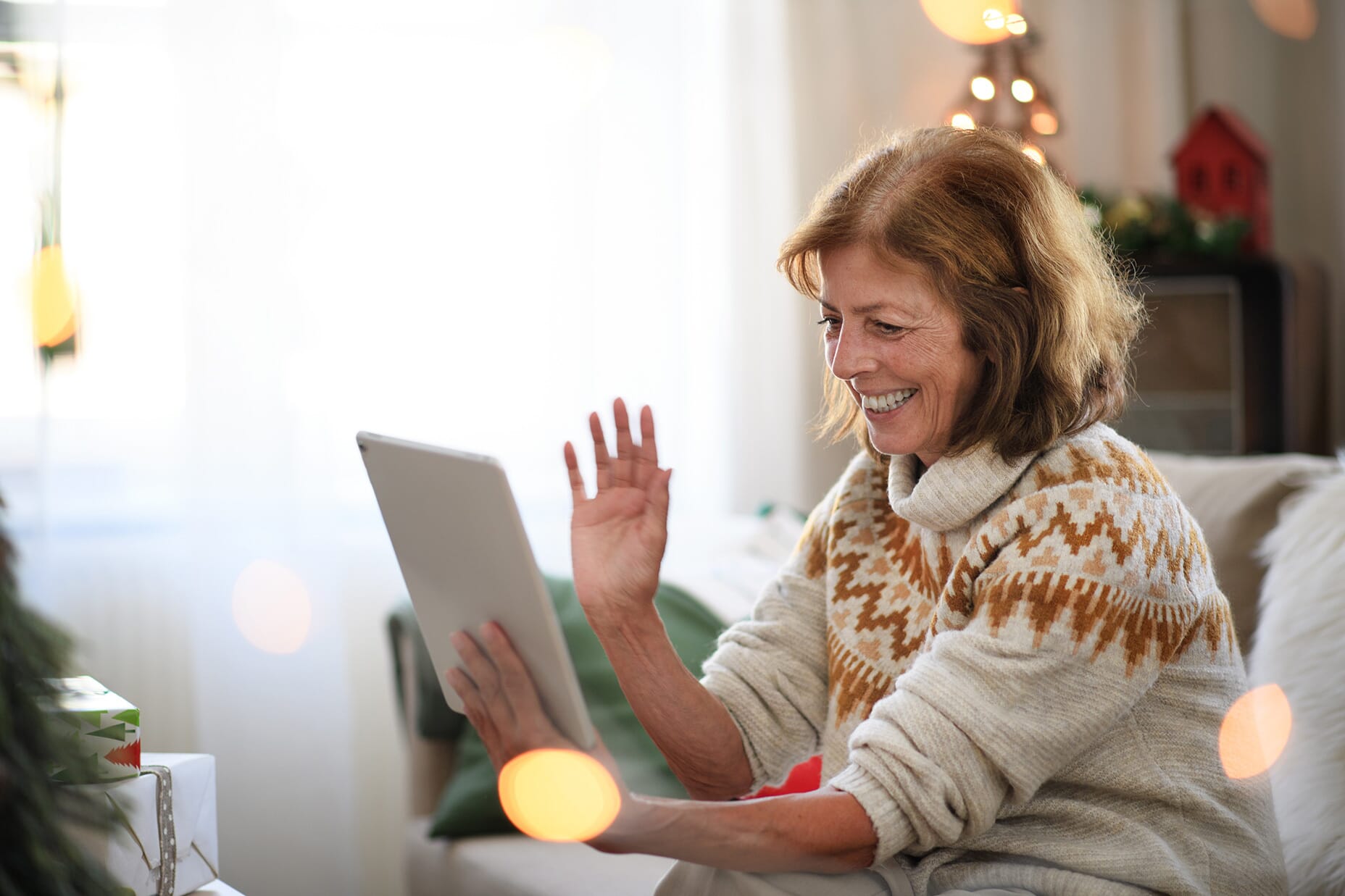 Try a video call
A video call can be the next best thing to seeing someone in person. A video call lets you see the person smile or pull a face while they're talking. It also means they can show you things without having to try and describe it in words, such as your grandchild showing you their latest creative masterpiece.
Video calls do need a little bit more planning as, depending on what platform is used (like Skype or WhatsApp) you may need to agree a time to talk so that you don't accidentally miss each other.
Never made a video call before?
Online communication has moved on so fast that it can be hard to keep up with it all. If things like email, WhatsApp, Skype or Messenger leave you baffled, then help is at hand.
The Barclays' Digital Eagles have put together an online course to help you out. It's a free course that covers the basics of online communication and includes a quiz at the end to test your knowledge. Find it here.
Where to turn if loneliness strikes
Everyone feels lonely sometimes. Even if you feel like you have no one to talk to or nowhere to turn, that's not true.
You're not alone.
The Silver Line is available 365 days a year, 7 days a week, 24 hours a day. It's a free and confidential helpline that offers advice, conversation, and can link you to local groups and services in your area. You can call them on 0800 4 70 80 90.
If you're looking for more regular conversation, The Silver Line also runs a telephone friendship service where you're matched with a friendly volunteer for a weekly chat.