Self-care is the act of looking after your own needs be they mental, physical, or emotional. It varies from person to person as to what it involves, but it's permission to take a few moments out of your day to look after yourself. It's not all about trying an adult colouring book or doing yoga either (although those can be wonderful things to try for your mental wellbeing).
Without good self-care you run the risk of burning out through stress or overwork. You may find that you get ill more often or feel tired.[1] It may feel like you don't have enough time to look after yourself, even if you do fall ill, but that's an even bigger sign that you need some self-care.
You deserve time to take care of yourself.
9 acts of self-care you can try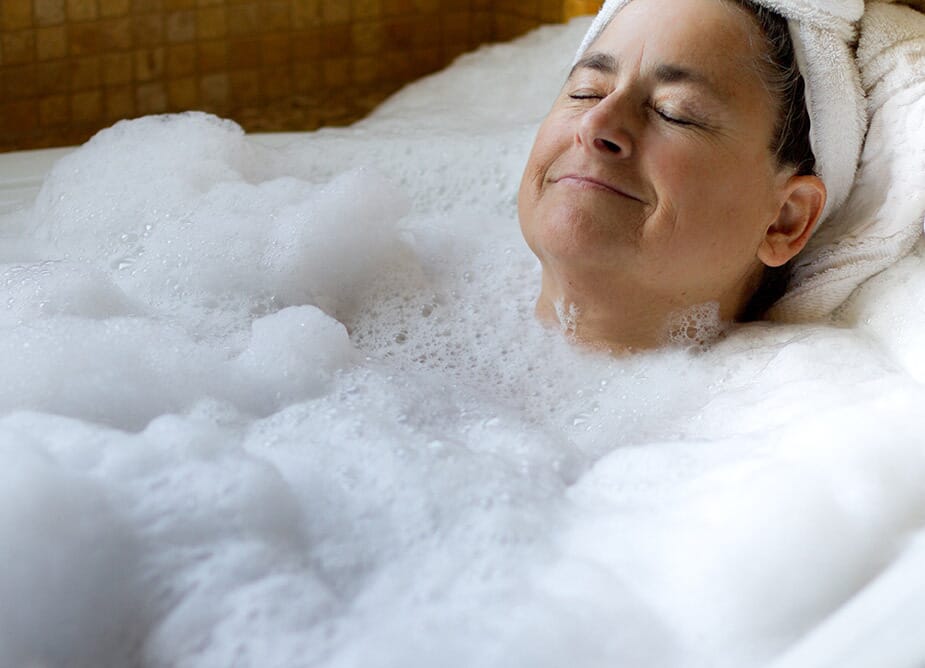 1: Take a relaxing bath
This is a consistently recommended tip for a reason. The warm water of the bath can help to soothe tired and aching muscles, plus you can freshen up at the same time. If you find baths are becoming a bit of a struggle to get in and out of, you may want to look into a bath lift or a bath board to help you. If the taps are a little difficult to operate, you could try bath tap turners as these are designed to make it easier for you.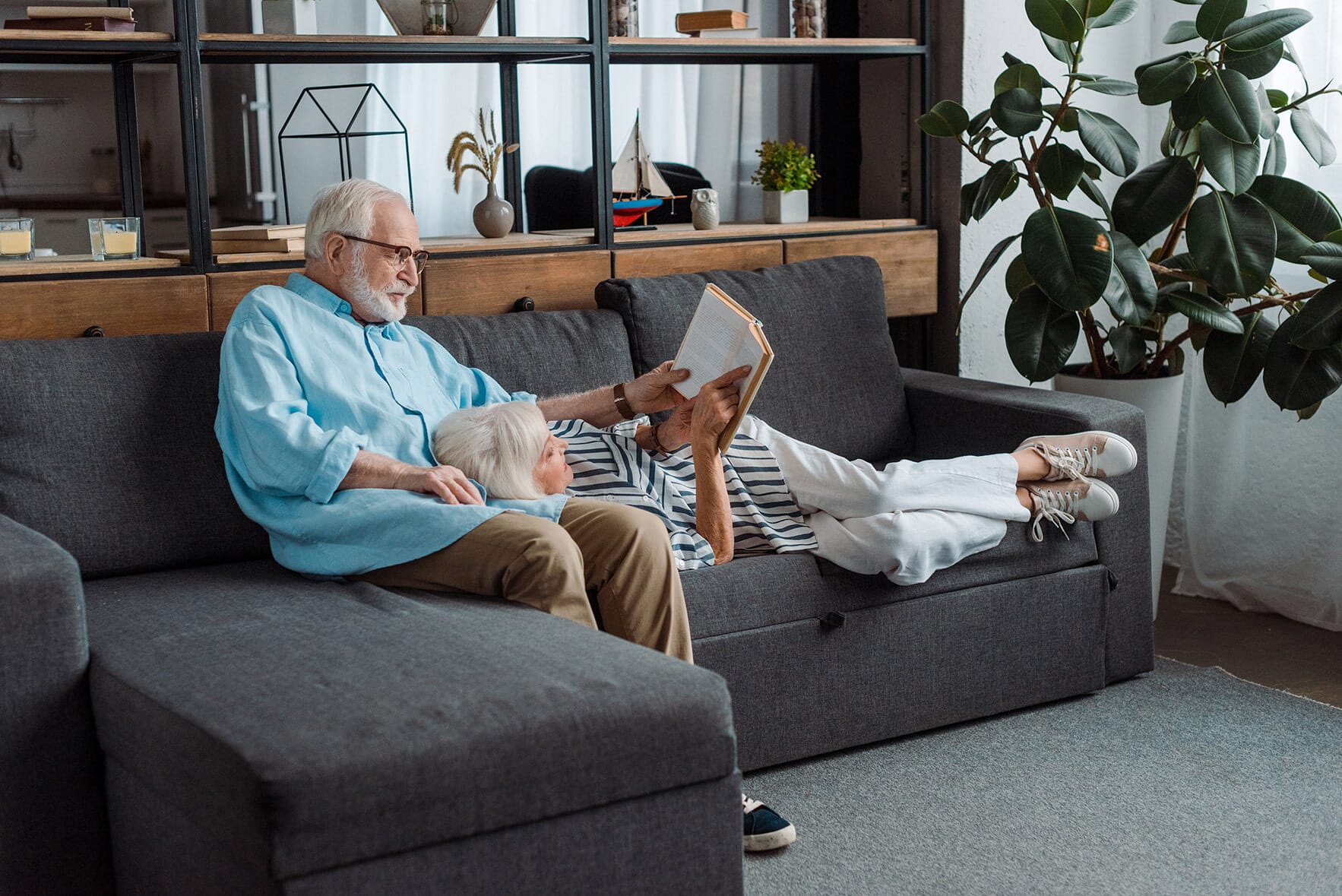 2: Get back into or start up a new hobby
Are you a keen knitter? Sewer? Do you like making models, doing jigsaws or reading? Time taken out of your day to do activities you love is never wasted. Make sure you've got good lighting where you're working though – it gets dark before you know it at this time of the year.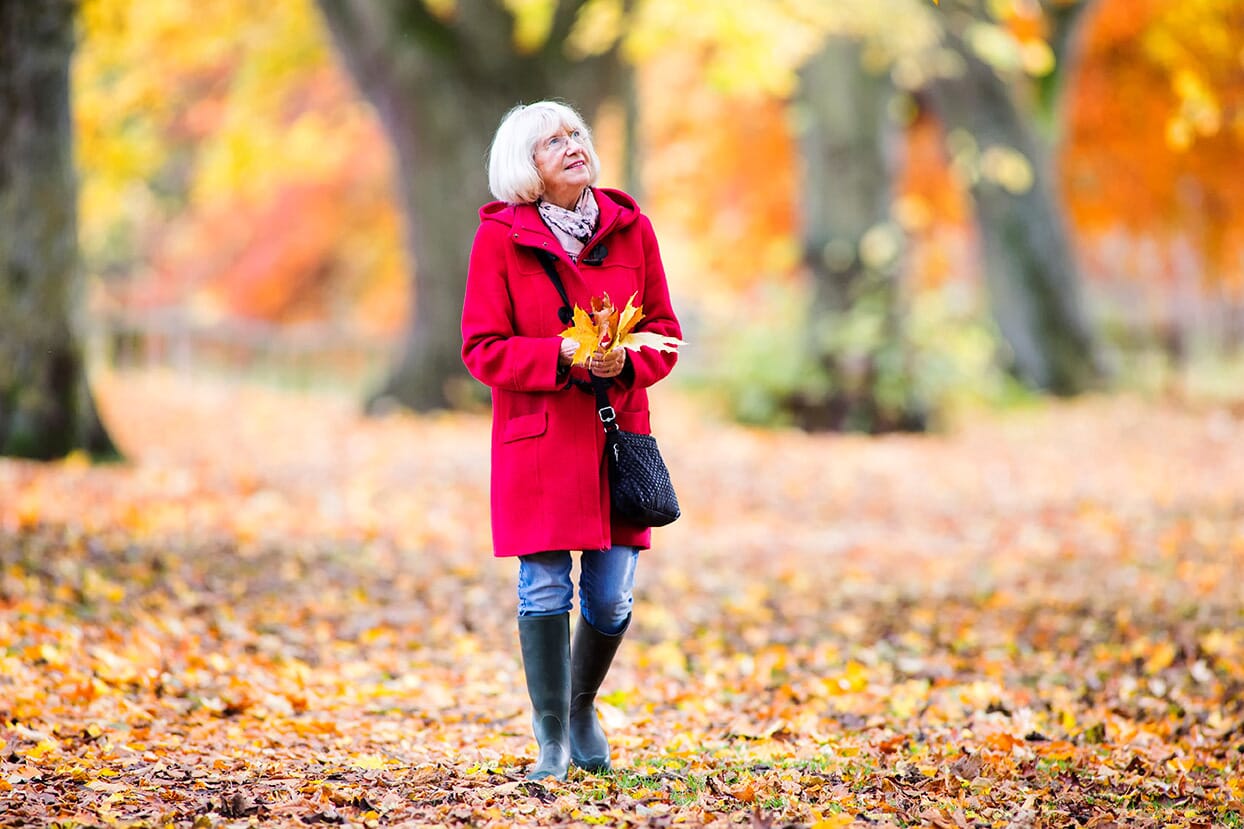 3: Stay active
Exercise is important. This doesn't mean to say you need to go from couch to marathon training, but moving your body regularly is important for your physical wellbeing. What exercise means differs for everyone. For some, it's using gym equipment like treadmills and exercise bikes, for others it's a daily walk through the local park to feel closer to nature or doing exercises from their chair if their mobility isn't what it was (like using a pedal exerciser).
The key thing is to find out what exercise you enjoy doing, as you'll find it much easier to stick to.
4: Remember to stay hydrated
It can be tricky to remember to drink enough during the day but having plenty of water to drink can help:
Prevent urinary tract infections
Keep headaches at bay
Aid digestion and prevent bloating
And more.[2]
If you're reducing your fluid intake because you're worried about incontinence, please speak to your doctor as they may be able to help. If you are struggling with incontinence, you may want to try reducing the amount of caffeinated tea and coffee you drink as the caffeine content can make you need the toilet more often.[3]
5: Getting dressed up
With lockdowns and restrictions, there aren't many places you can go to. If you like to get dressed up, why not pick a night to do it, order in a takeaway or make ahead a meal to eat on the night and make a special evening of it.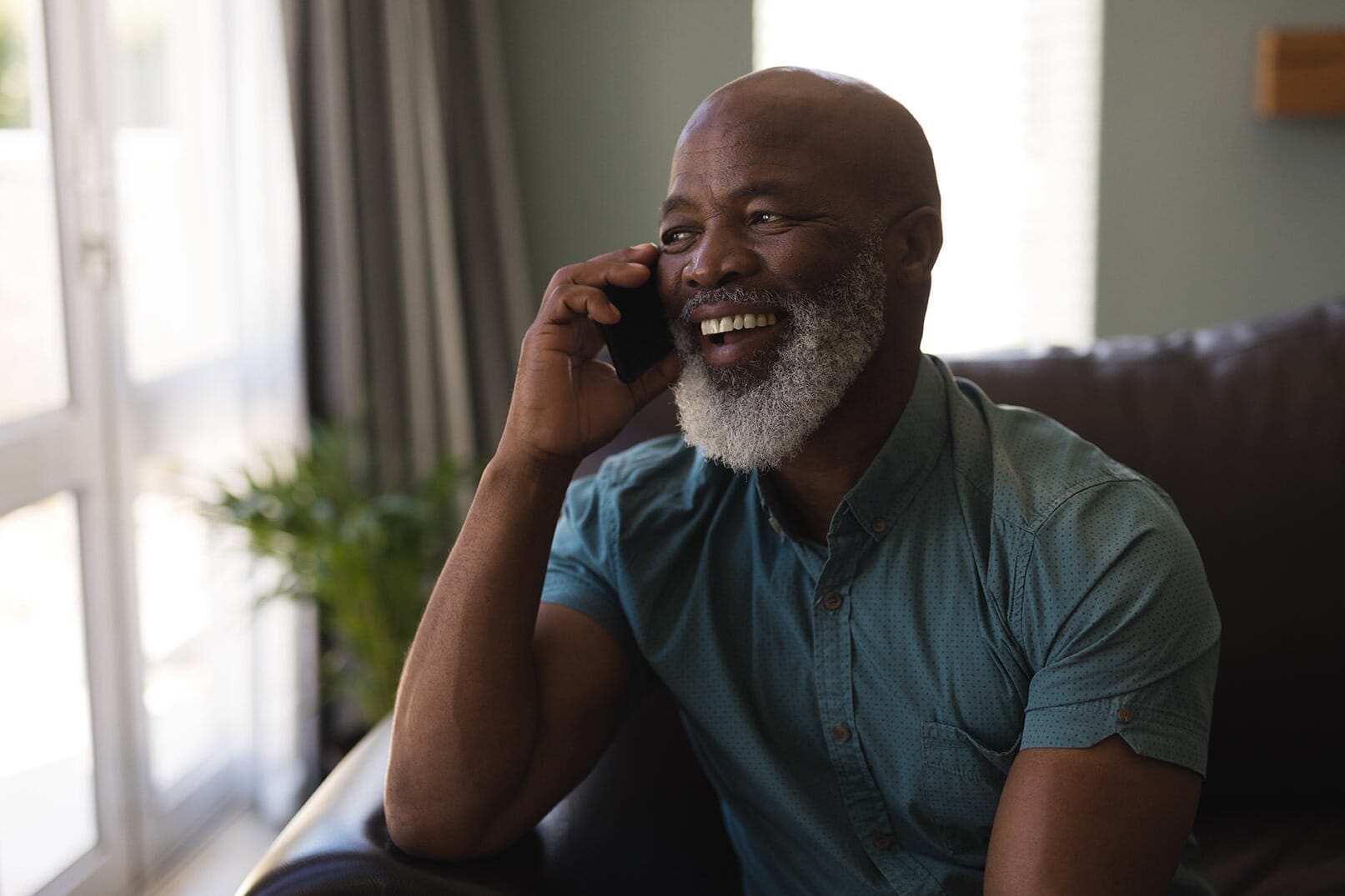 6: Call a friend or relative
It's not always enough to talk to the people in your household or your co-workers. Sometimes a good conversation with someone you love is enough to lift the spirits, even if you can't visit them in person. Make a phone date and set the world to rights.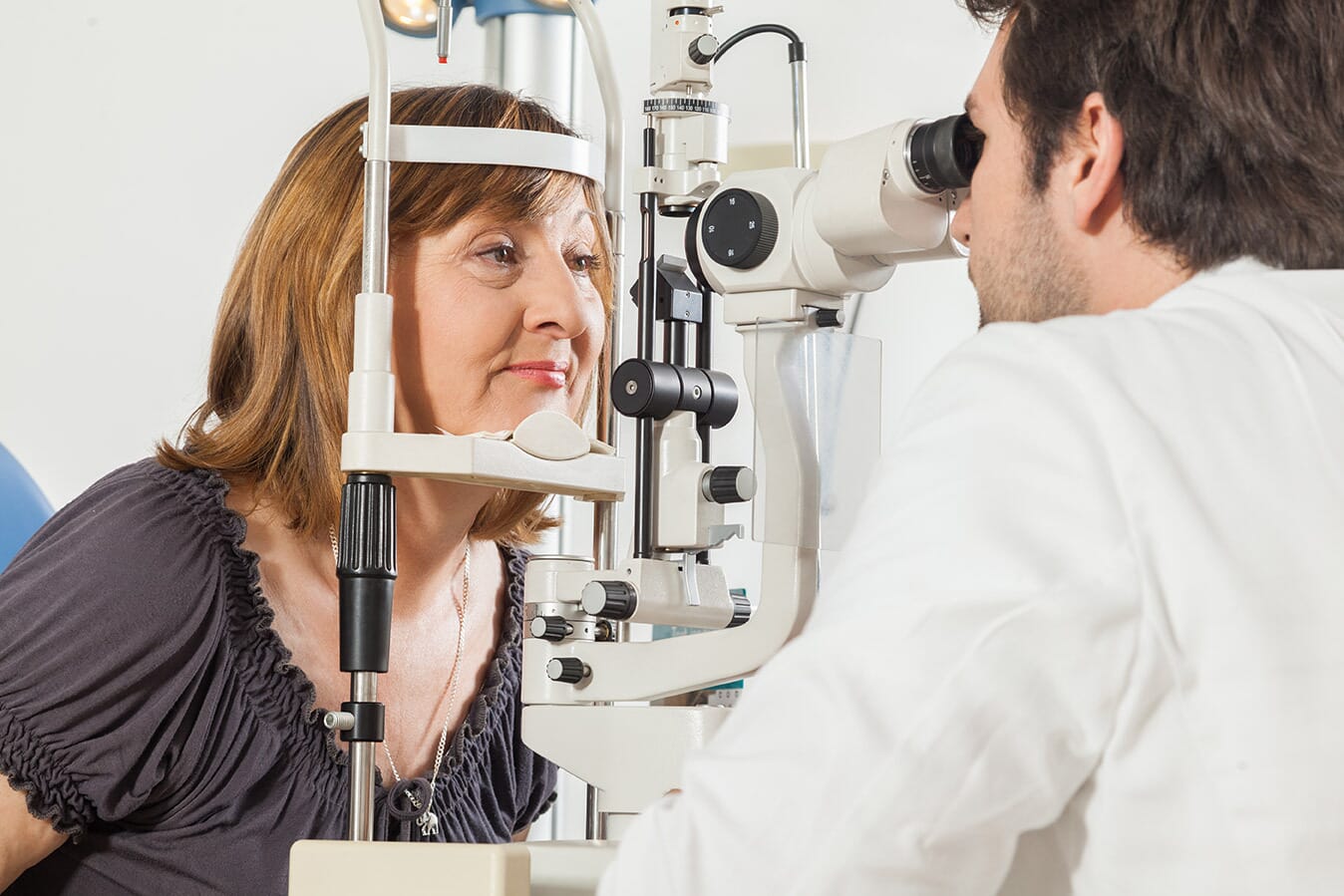 7: Get your eyes tested
You should get your eyes checked at least once every two years, even if it doesn't seem like your eyesight has changed. This is because the optician won't only check your vision, but they'll also check the overall health of your eye. Like GP surgeries, the opticians are currently open.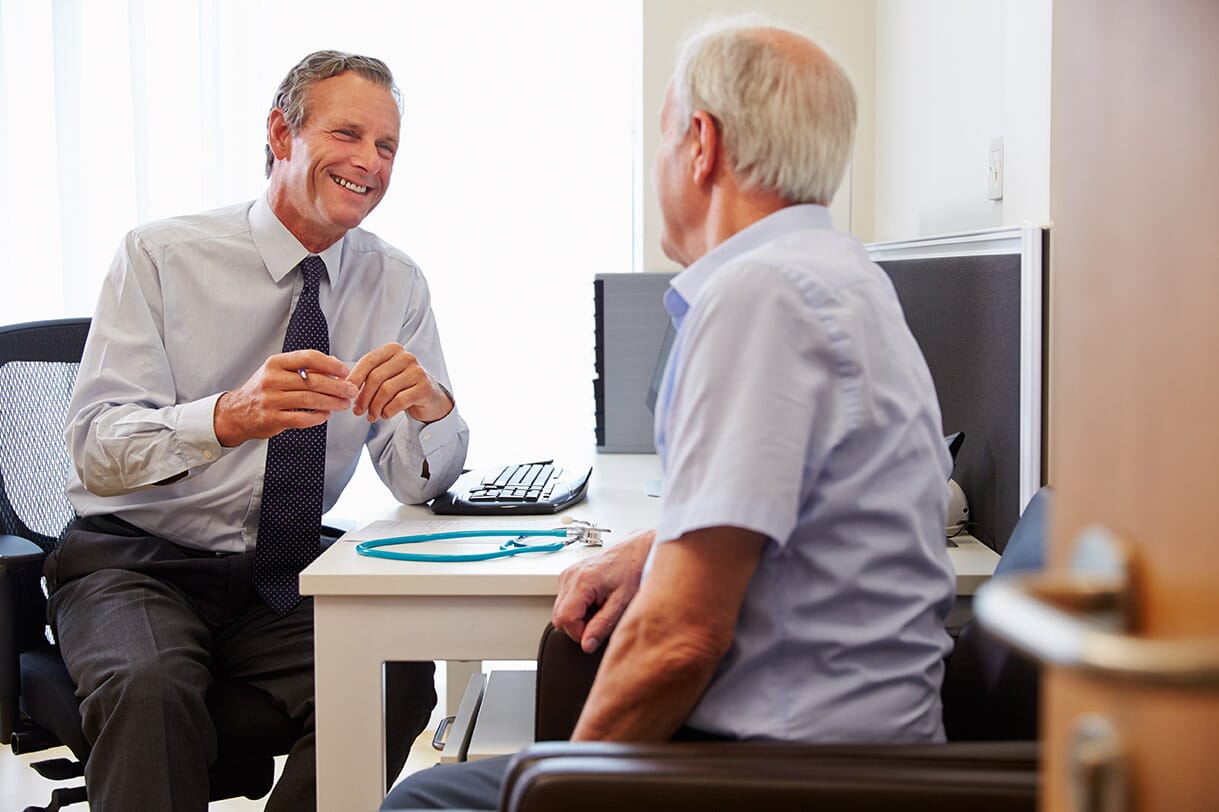 8: Call the doctor and get what you've been worried about checked out
The NHS are still seeing non-Covid patients, so if there's something that's been playing on your mind you should get it checked out. Though the service may be running slightly slower than usual, it is still running, and you can get help from them.
There's no need to suffer or struggle on in silence.
9: Get a good night's sleep
Sleep is so important. Read last week's post on why sleep can help your mood for some tips on getting a good night's rest.
[1] https://www.psychologytoday.com/gb/blog/click-here-happiness/201812/self-care-12-ways-take-better-care-yourself
[2] https://www.nhsinform.scot/campaigns/hydration
[3] https://www.nhs.uk/live-well/eat-well/water-drinks-nutrition/