Black Friday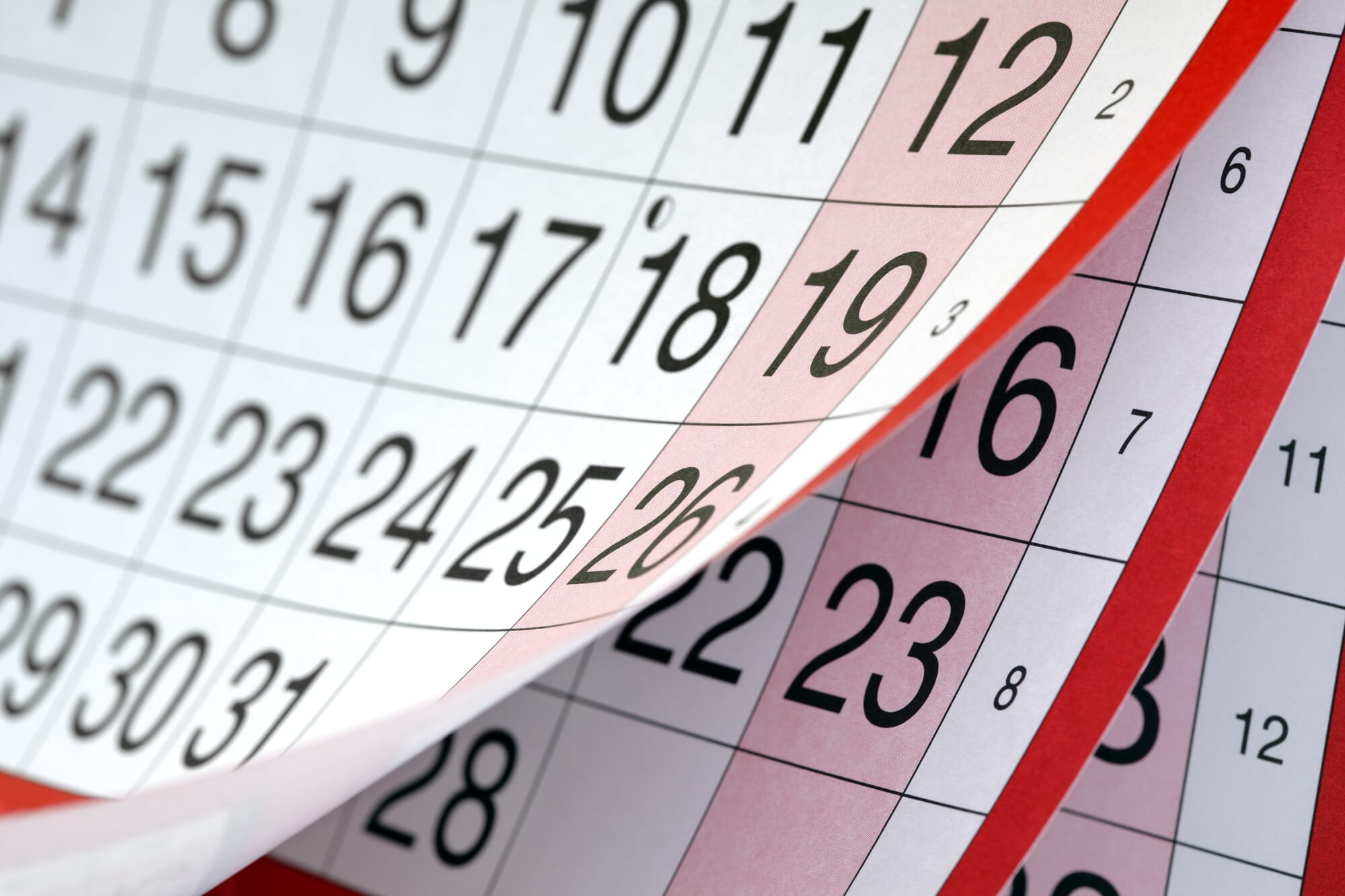 Don't worry if you missed out, the Black Friday sale will be back again in November 2021.
Why not see our clearance section to see if you can grab a bargain today?
Subscribe to our newsletter and be among the first to hear about the latest deals and sales events at Complete Care Shop.